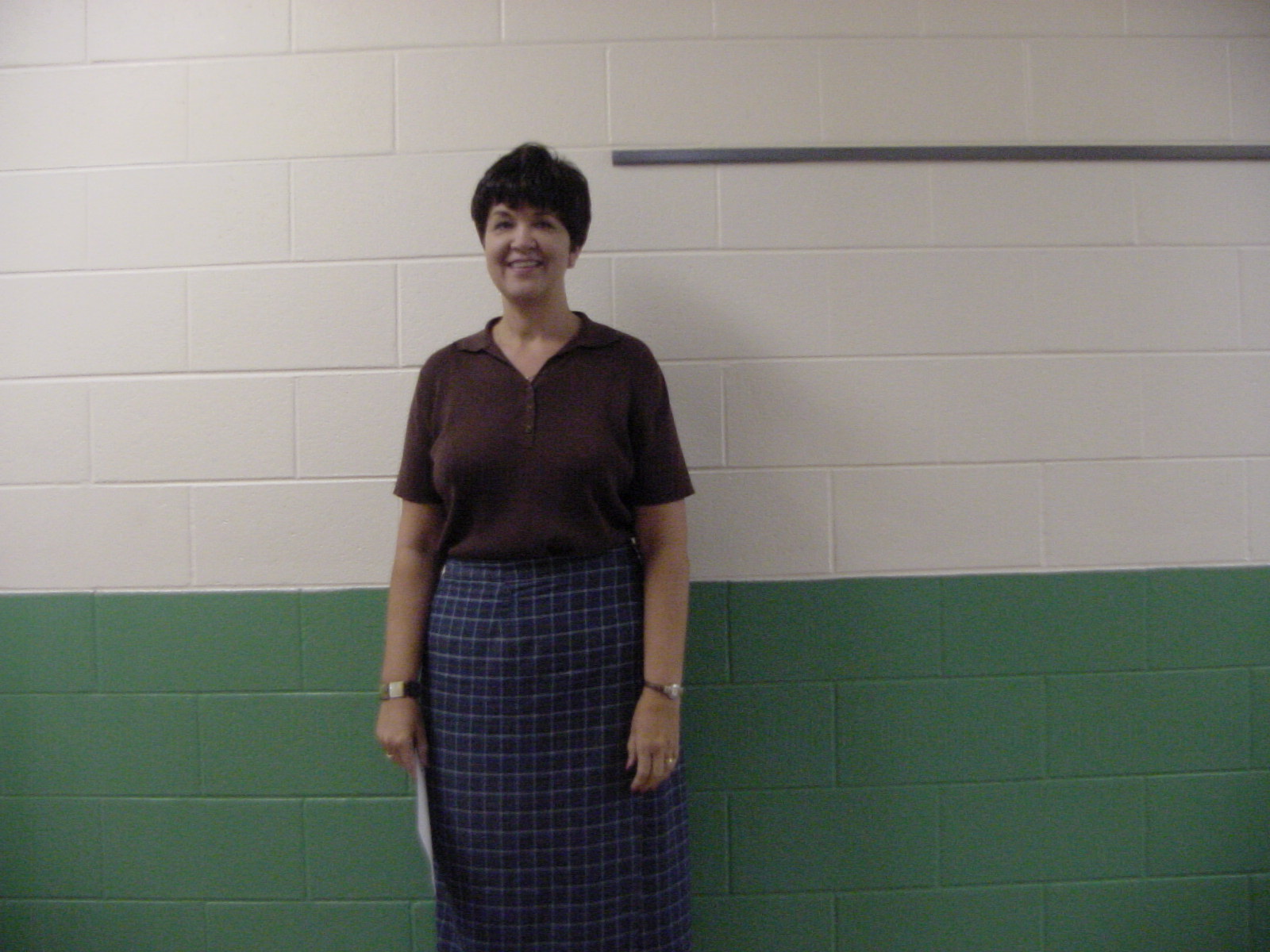 WELCOME TO MY PAGE!
Grade or subject taught: 4th Grade
Years taught in the district: 7 Years
Birthday: June 30th
Number of children: 2
Hobbies: Reading, talking, and shopping.
Words of Wisdom/Special Quote:
1) Do unto others as you would have them do unto you.
2) A little kindness goes a long way.
3) Smiling is contagious.
This site is currently under re-construction. Please Pardon our work in progress.