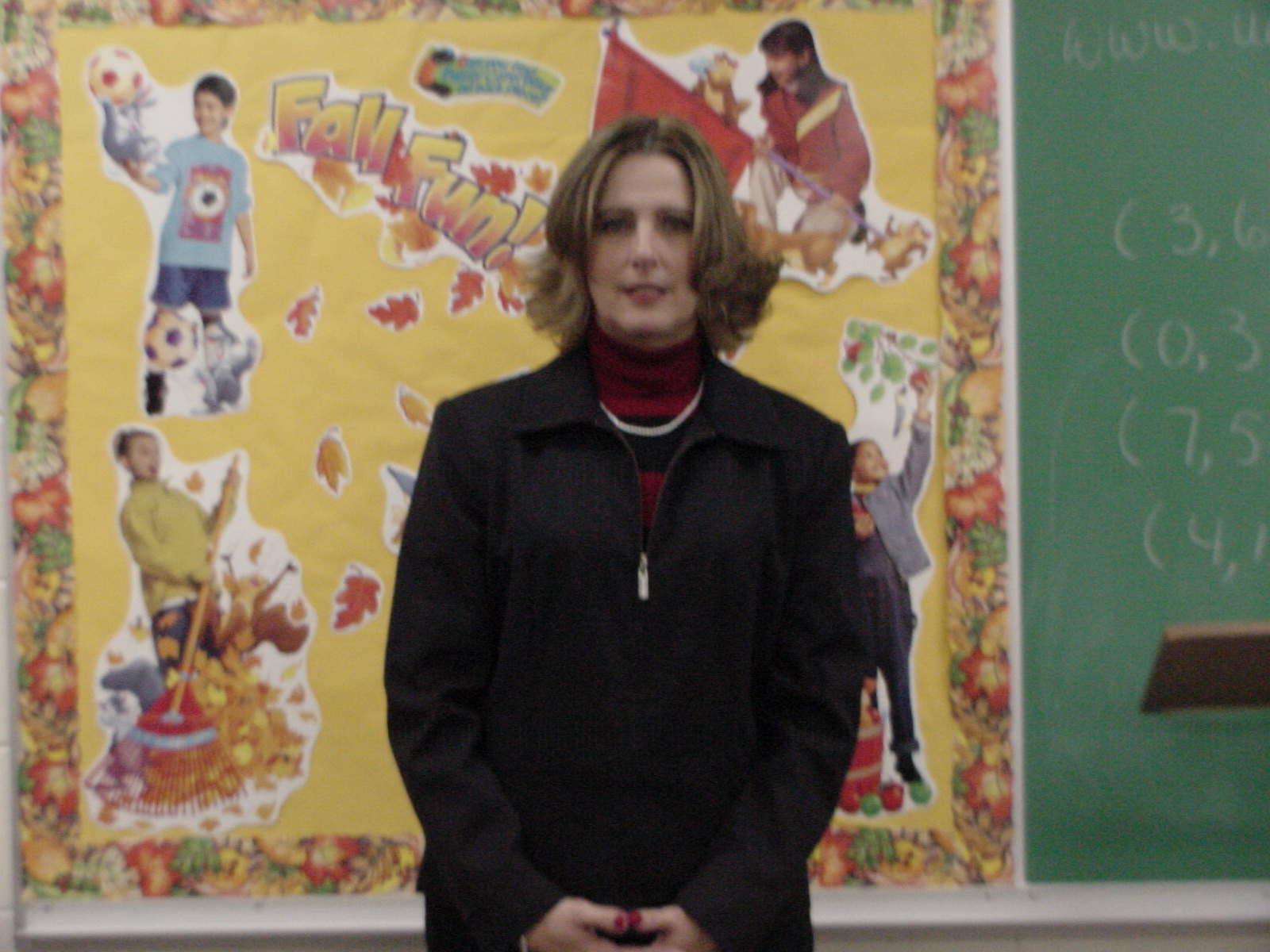 WELCOME TO MY PAGE!
Grade or subject taught: 4th Grade
Years taught in the district: 13 years
Birthday: December 12th
Number of children: 3
Hobbies: Reading
Words of Wisdom/Special Quote: Great other people exactly as you would like to be treated by them.
Science Test for Chapter 2 will be Tuesday, October 19,2004.
Social Studies Test will be Thursday, October 14, 2004.
Spelling Test and Reading Test over "I Love Guinea Pigs" will be Friday, October 15,2004.
The Spelling words for 10-11 - 10-15 are:
baseball ,basketball ,upstairs ,myself ,highway, classroom, anyway, newspaper, something, sometime, chalkboard, earrings, nighttime, motorcycle, downstairs, softball, weekend, classmate, doorbell, driveway.
This site is currently under re-construction. Please Pardon our work in progress.