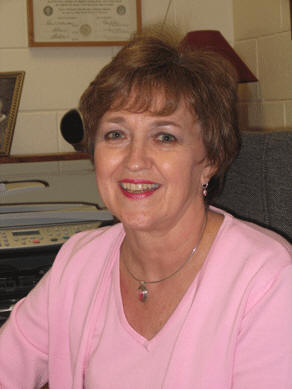 WELCOME TO MY PAGE!
Grade or subject taught: Principal
Years taught in district: 20
Birthday: November 9th
Number of children: 5 children 8 grandchildren
Hobbies: reading, country western dancing, collecting angels and patriotic memorabilia
Words of wisdom/Special quote:
Say to yourself every morning:
Today is going to be a special day!
I can handle more than I think I can!
Life is great, make the most of it!
Be an optimist!
This site is currently under re-construction. Please Pardon our work in progress.