Patty Clay
Welcome to my page!
I graduated from Owasso High School in 1985 and Northeastern State University in 1988. I also received a Master's Degree with a Reading Certificate in 1991.
I began teaching in 1988 and have taught first grade, eighth grade, and third grade. I have worked at the following schools: Monroe Public School, (Monroe, OK), Pansy Kidd Middle School (Poteau, OK), Poteau Primary and Upper Elementary School.
I enjoy teaching and sharing the day with my students. Most kids are eager to learn and they show so much excitement as new skills are introduced. Each day is a new experience and it is never boring!
I have always wanted to teach because my teachers were such an inspiration to me. My hope is that I can honor those educators by being the best teacher I can be.
As you view and use this website please remember that this is my first attempt at creating a page.
If you need to contact me, you may do so at:
The Upper Elementary School number is 647-7760. I am available before school from 7:45-8:00 and after school from 3:00-4:00. If you need to call at other times, please leave a message and I will return your call as soon as possible. You may check your child's grade averages on the Internet. The website and password information will be given to you early in the year.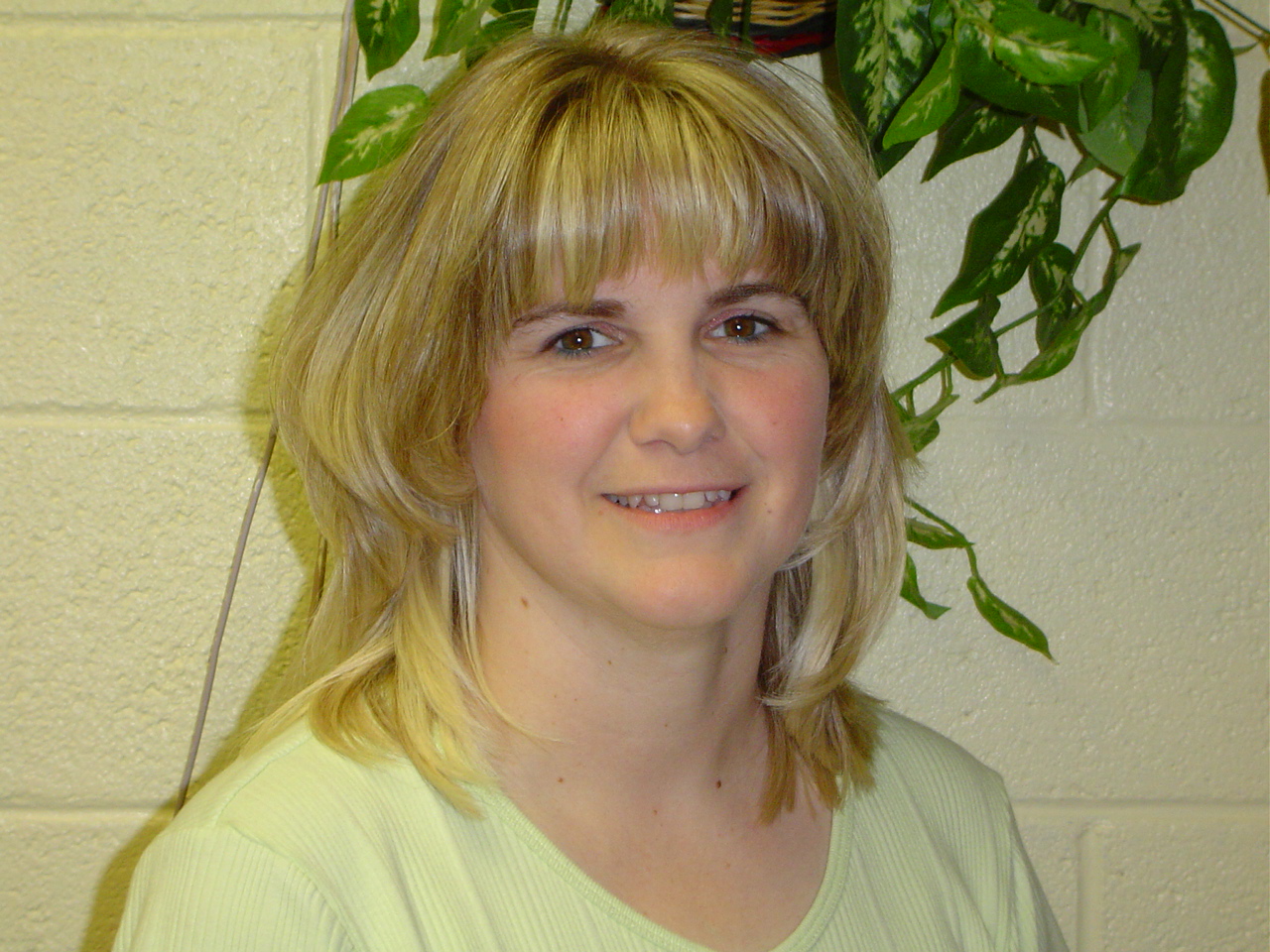 This site is currently under construction. Please pardon our work in progress.